Specifications / Whats Included
Each brush is provided in four progressive weights. The weights are not merely levels of opacity but rather each weight is built on a unique brush tip in combination with a number of settings which work together to emulate varying levels of pressure & speed & therefore the density of the paint. All four weights are built to apply a more opaque & solid layer of color at the thinner end of the stroke to accurately mimic the behavior of real spray paint.
All standard brush settings in Photoshop & Procreate remain adjustable. We've chosen what we believe to be the most effective default settings but you may wish to customize some behaviors. For example, most of our brushes have the "Build Up" setting deactivated by default to make the brushes easier to use but you may wish to turn it on for even more realistic performance. For further ease of use, we've also left the speed settings up to you. The brushes will perform beautifully on both width & opacity with no regard for the speed of your strokes but you can activate the speed settings to give you even more control.
These highly detailed, high-resolution brushes can be used up to 2000px without any loss of sharpness.With the exception of the spatter brushes that have a larger default size, all brushes start off with a default diameter of 180px but the size remains completely adjustable like any other Photoshop or Procreate brush.
The brush arrays are separated into five separate .abr or .brushset files according to the type real-world cap they emulate: Fat Caps, Outline Caps, Standard Caps, Calligraphy Caps & Spatter.
Here's the full list of caps included in the Real Spray Paint Brushes collection:
Fat Caps (36)
New York FatCap - 100%, 50%, 25%, 15%
German Fat - 100%, 50%, 25%, 15%
German Fat Light - 100%, 50%, 25%, 15%
Rusto Fat - 100%, 50%, 25%, 15%
Big Wally - 100%, 50%, 25%, 15%
FatCap Heavy - 100%, 50%, 25%, 15%
FatCap Rough Spitter - 100%, 50%, 25%, 15%
FatCap Smooth - 100%, 50%, 25%, 15%
FatCap Hollow - 100%, 50%, 25%, 15%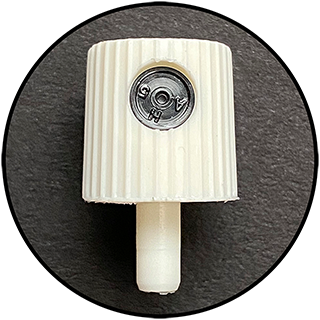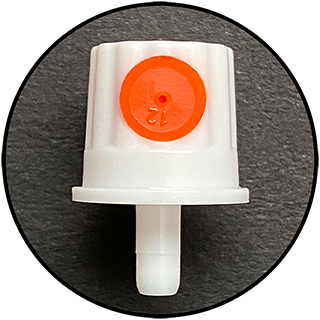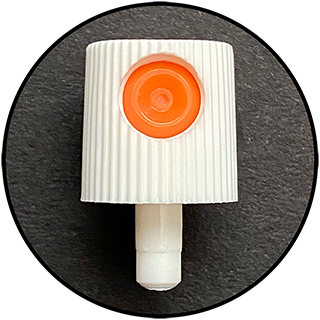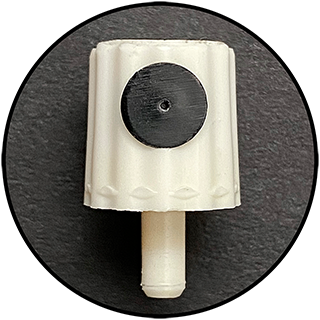 ---
Outline Caps (16)
Blue Dot - 100%, 50%, 25%, 15%
German Outline - 100%, 50%, 25%, 15%
NY Phantom Krylon - 100%, 50%, 25%, 15%
NY Phantom Rusto - 100%, 50%, 25%, 15%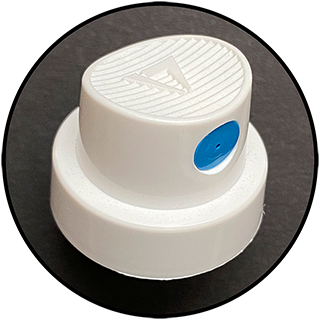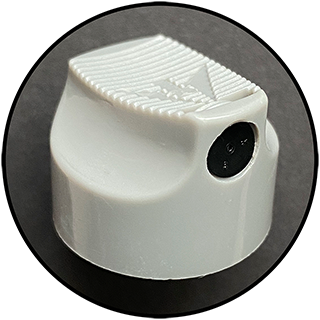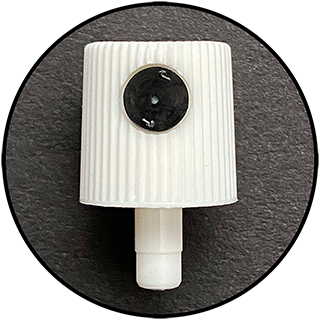 ---
Standard Caps (12)
Krylon Standard - 100%, 50%, 25%, 15%
Krylon Standard Spitter - 100%, 50%, 25%, 15%
Rusto Standard - 100%, 50%, 25%, 15%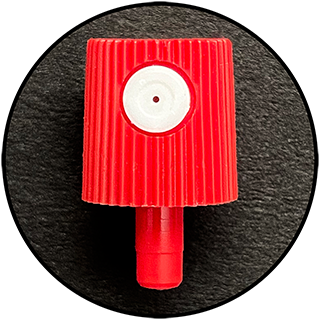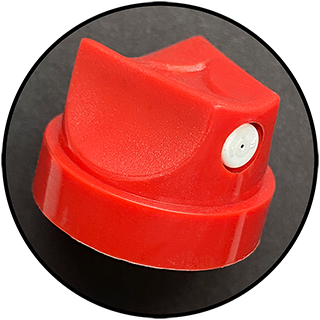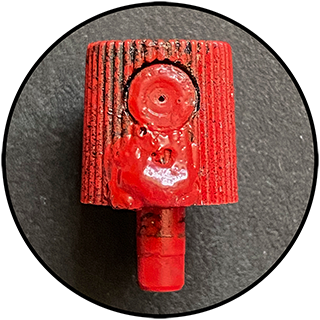 ---
Calligraphy Caps (20)
Transversal Offset - 100%, 50%, 25%, 15%
Transversal Offset 2 - 100%, 50%, 25%, 15%
Calligraphy - 100%, 50%, 25%, 15%
Calligraphy Heavy - 100%, 50%, 25%, 15%
Calligraphy Hollow - 100%, 50%, 25%, 15%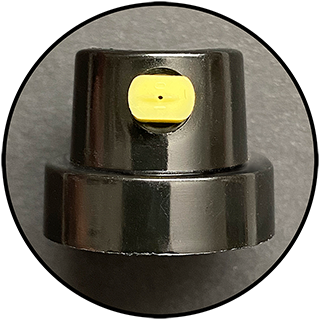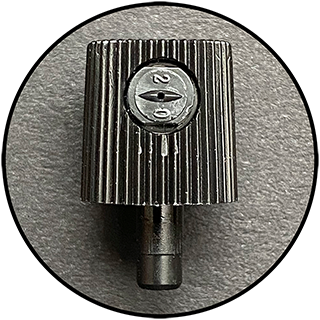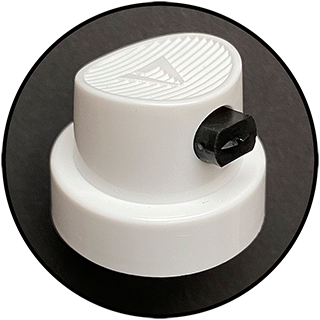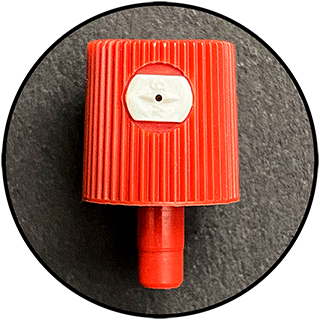 ---
Spatter Caps (12)
Spatter Cap - 100%, 50%, 25%, 15%
Spatter Cap #2 - 100%, 50%, 25%, 15%
Spitter Cap - 100%, 50%, 25%, 15%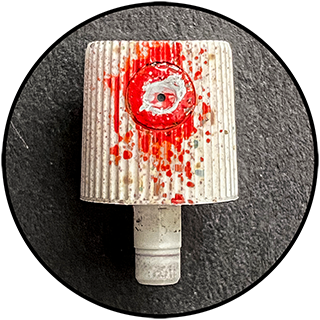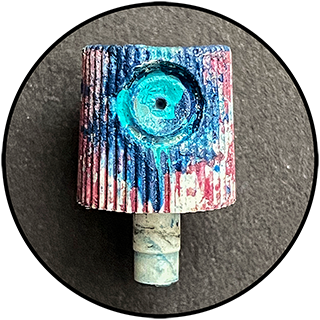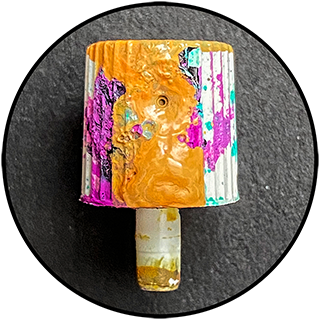 ---
Spatter Cap Stamps (4)
Wide Spatter Dot
Sparse Spatter
Directional Spatter
Splash Spatter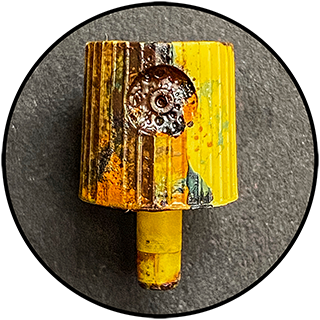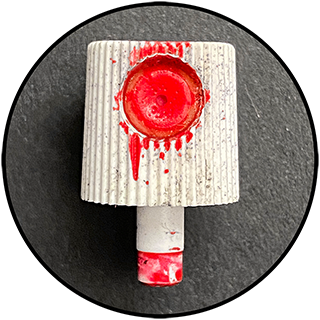 ---